About us.
Hey there! We are Brandon and Jessica Zauche, the husband and wife team behind Zauche Videography. We would like to welcome you to our videography website. We built this site as a portfolio for our wedding videography work, as well as a place for potential clients to learn more about us and what we do. Brandon is our main camera man and Jessica is our full-time video editor! We have been producing wedding videos for 9 years, and we love it more and more with every video that we make. During the week, Brandon works for a financial technology company and Jessica is a stay-at-home mom to our newborn son Baker. When we aren't working, we love to spend time with our son, our two Yorkies Maverick and Jett, and our families, who we are so blessed to have right around the corner. We are based in Forsyth County, Georgia but will travel just about anywhere!
​
We look forward to speaking with you about potentially capturing your big day on video!
Meet our associates.
Meet Matthew "Fish" Luke, his wife Emily, and their chocolate lab Margot. Fish started shooting weddings with Brandon at the very beginning and has continued crafting his wedding videography over the years. Fish is a residential construction project manager for a custom home builder based out of Dahlonega, Georgia and Emily is an elementary school teacher. When they aren't working or capturing weddings, this trio loves going on hikes and enjoying the great outdoors!
​
Adding Fish to our team allows us to serve more couples each year - let us know if you'd like to talk about having Zauche Videography capture your wedding!
"Capturing the moments of today that will wow your heart tomorrow."
Investment.
What you get:
​​
8 hours of wedding day coverage

Highlight video

Full video

DVD's or Blu-Ray's

Online Posting
What that means:
​
While we do our best to cater to each and every couples' needs individually, our typical charge for wedding videography (currently) is $2,750.
$2,750 may seem like a lot, but when compared to the market, it's actually just about the most affordable out there for what you're getting!
​
8 hours of coverage on your big day with 2 full HD cameras

4-7 minute highlight video with music of your choice

A longer video that includes the ceremony, full first dances, speeches, etc...

DVD or Blu-Ray copies of your full video and an online posting of your highlight video
Extras:
Additional hours of coverage (Between $150-$200/hr)

Guaranteed 7 day (or less) turnaround of highlight video ($150)

Extra DVD's or Blu-Ray's ($10/each)

Rehearsal dinner coverage (Cost varies, ask us for more info!)

Travel fee (For out of town weddings, varies per wedding!)
​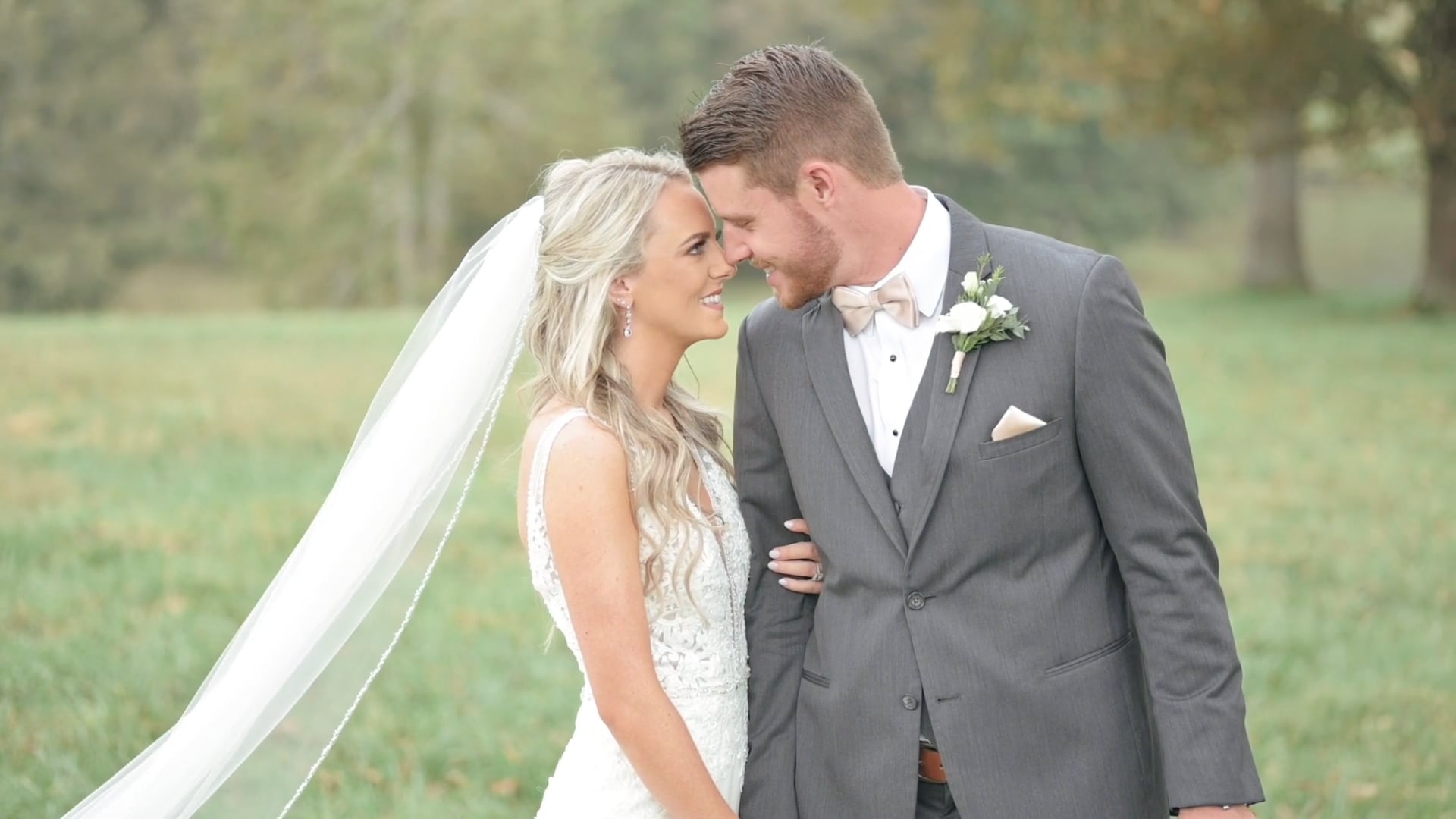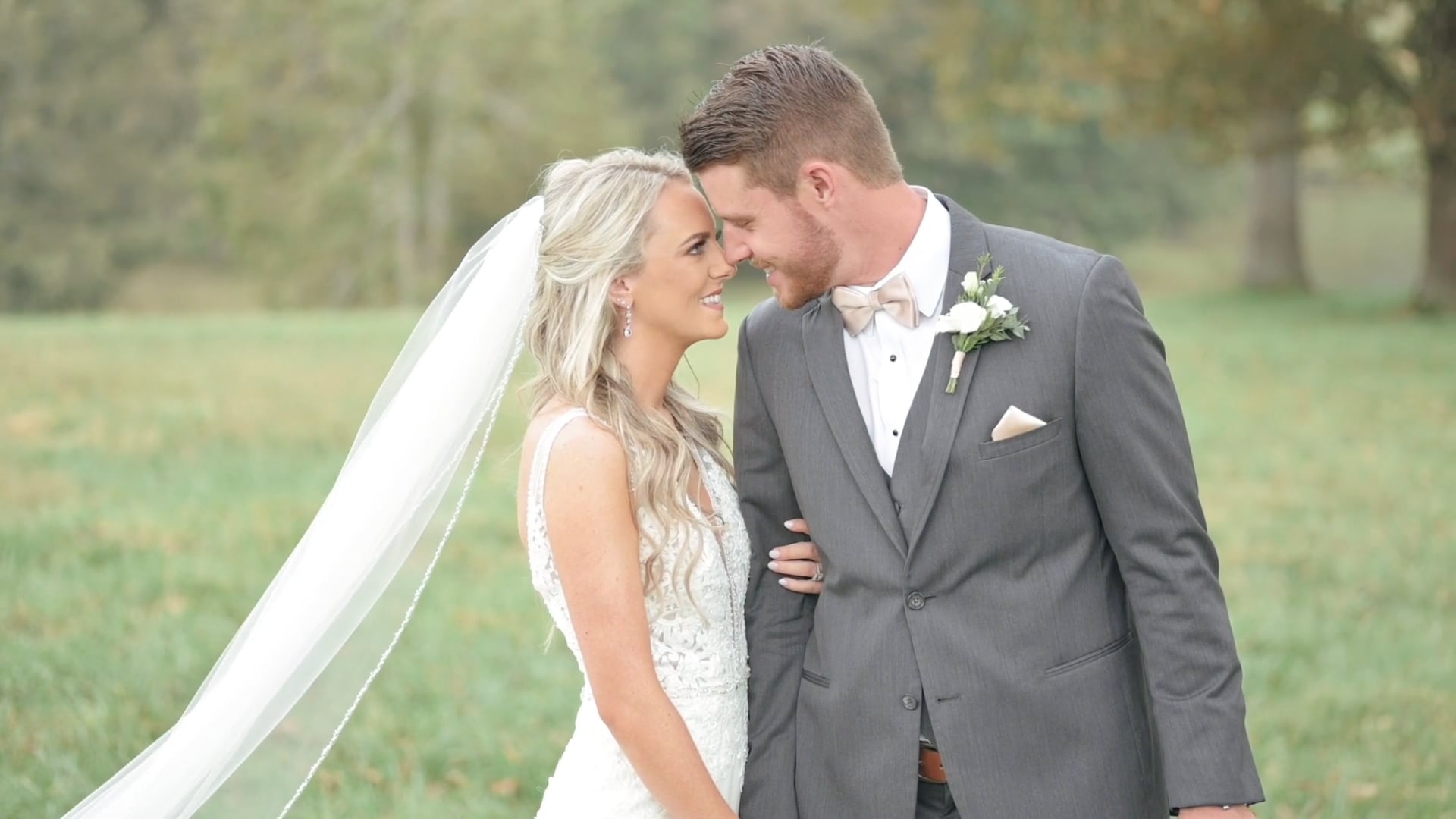 Keagan & Tyler - October 2nd, 2021
Ashley & Tim - October 16th, 2021
Anna & Andres - October 9th, 2021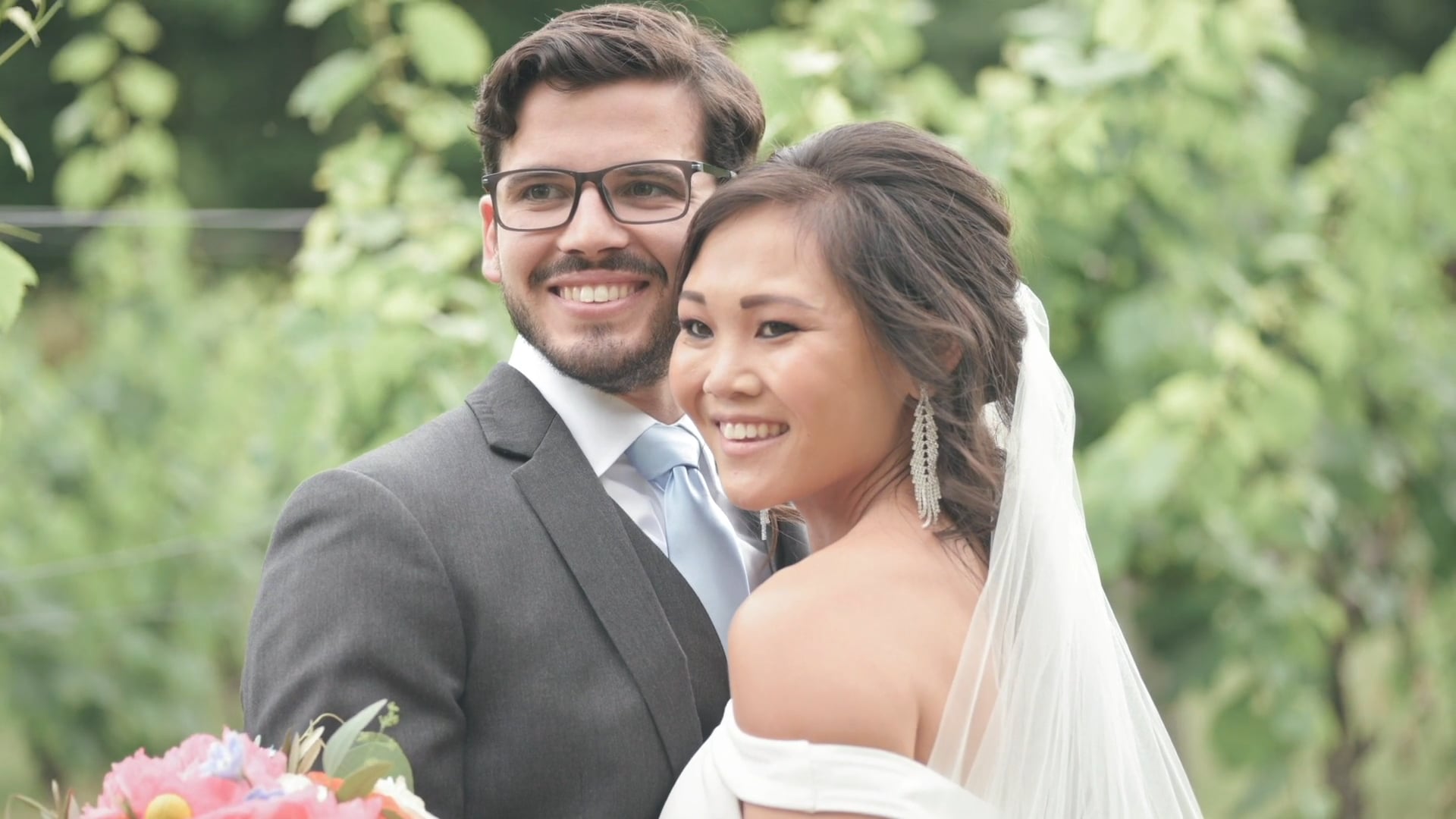 Emily & Scott - June 26th, 2021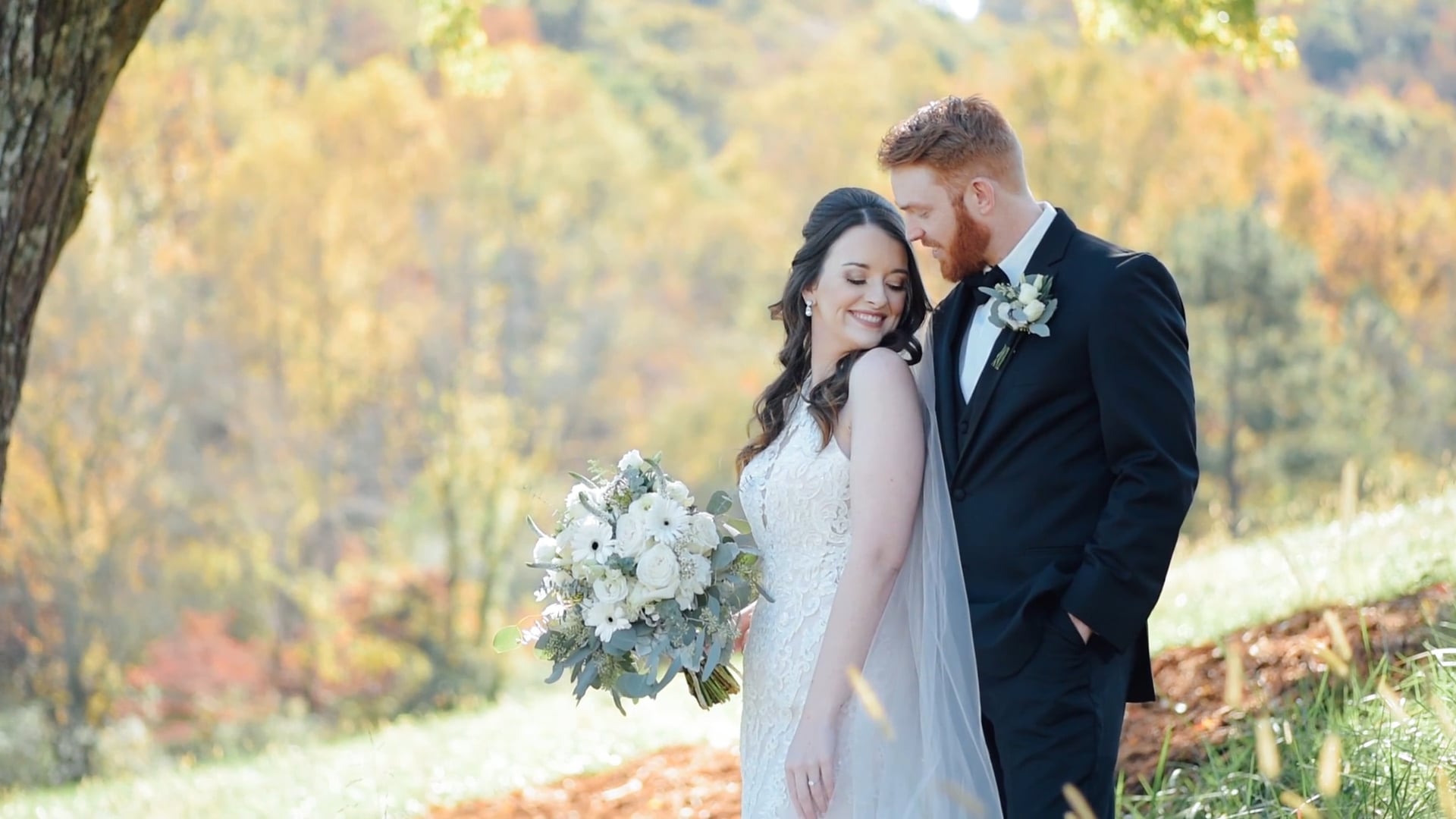 Emily & Eli - November 3rd, 2018
Alexis & Jonny - September 29th, 2018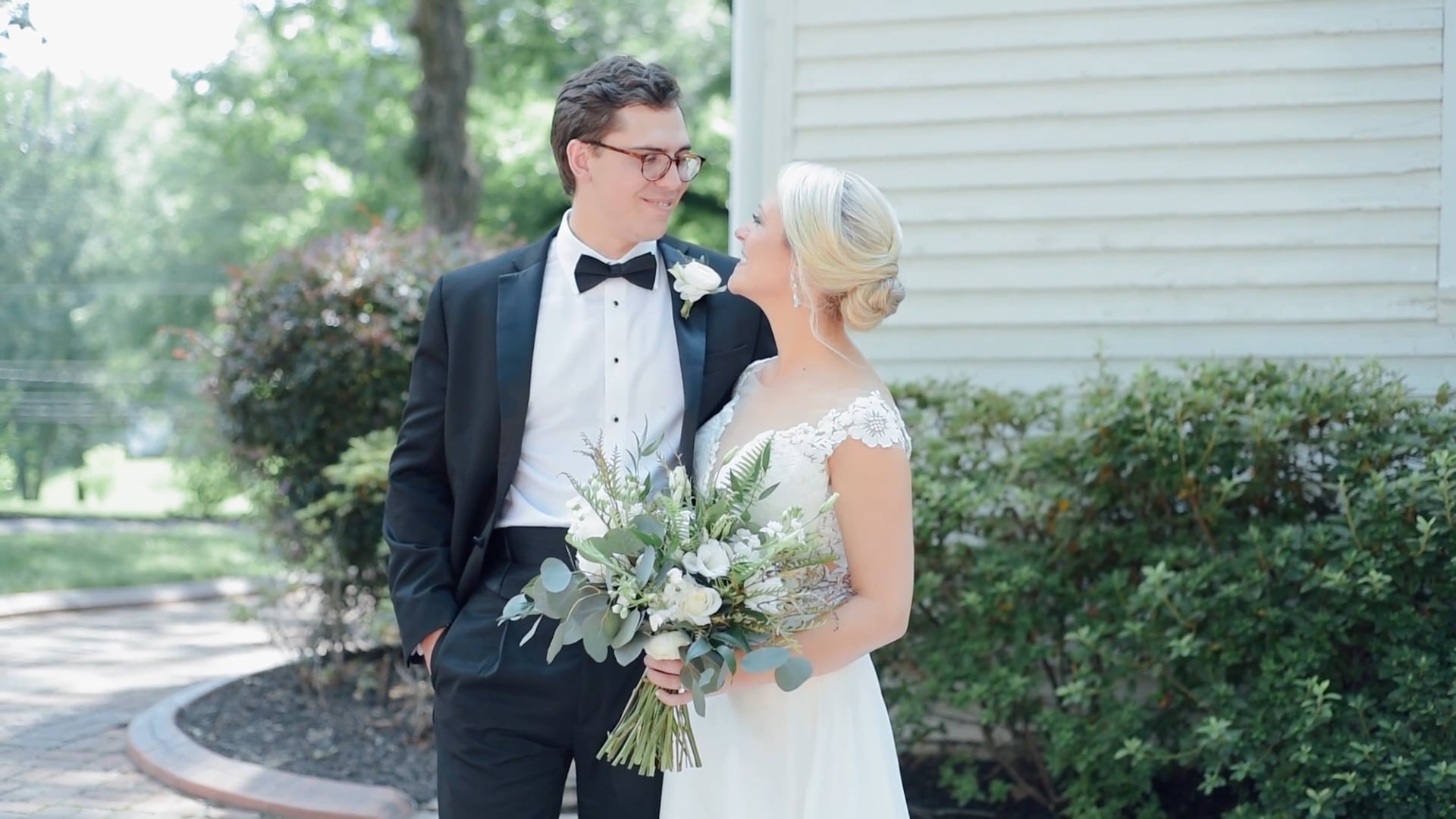 Boo & Kyle - June 30th, 2018
Caroline & Daniel - July 8th, 2017
If you've made it this far, that means you're at least somewhat interested in booking us for your big day...now let's take the last step!
If you would like to start the booking process, or have any questions at all, please fill out the form (include your date), and we will get back to you ASAP! If you'd rather send a direct email, our email address is listed!